La Hacienda Brighton
Pizza | Wings | Pasta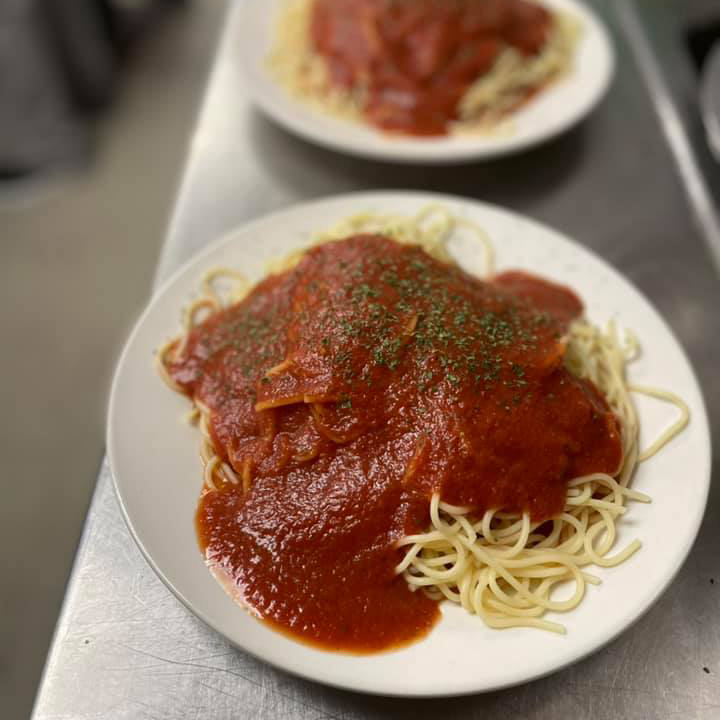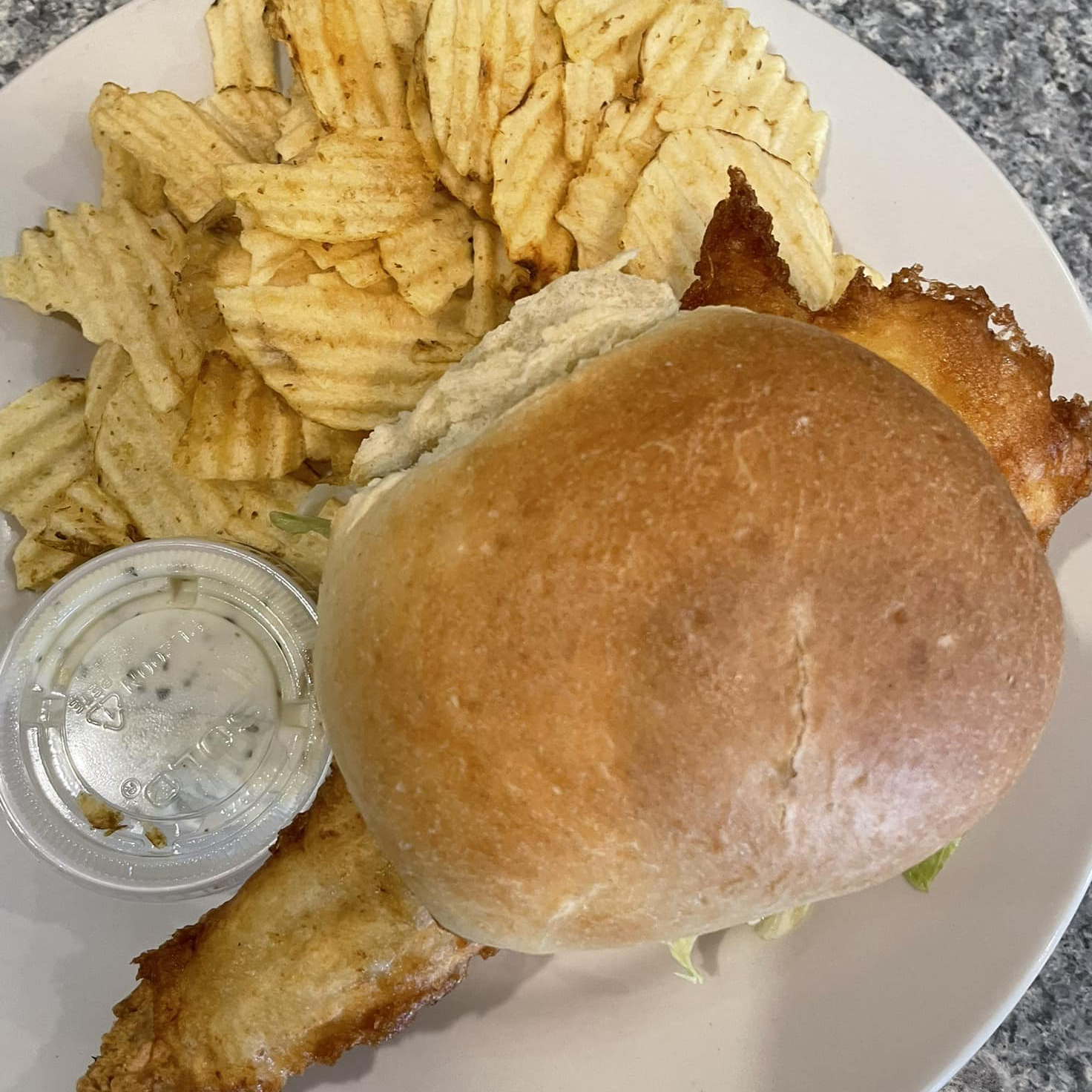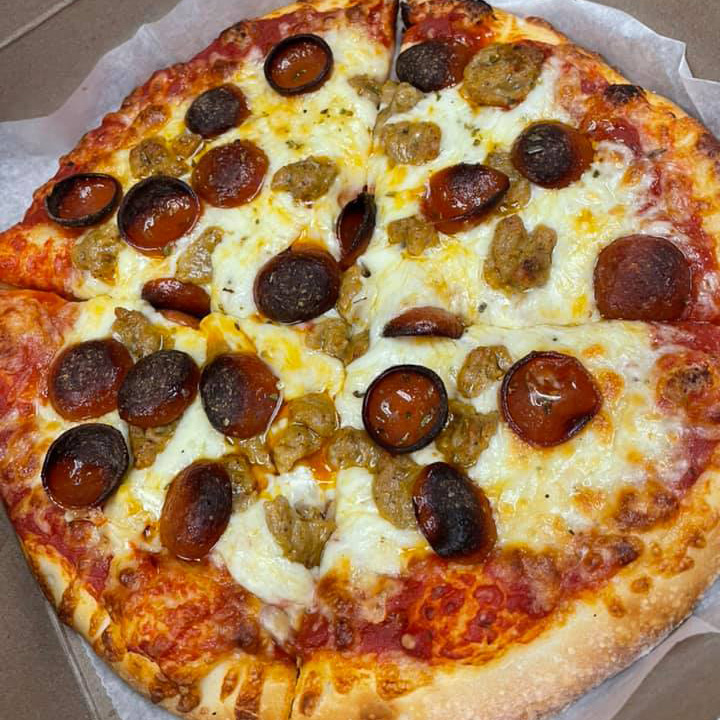 Voted the Best Pepperoni Pizza in Buffalo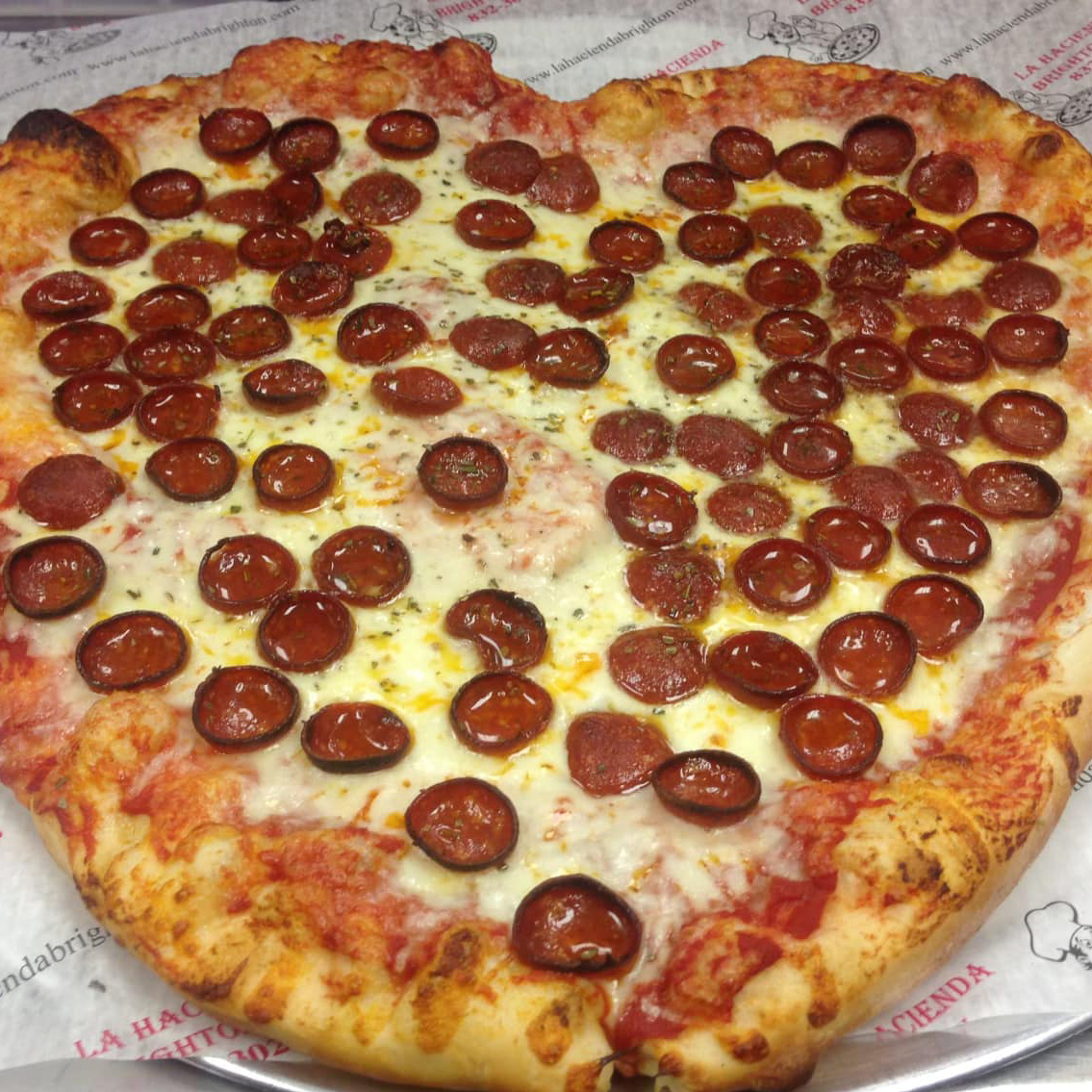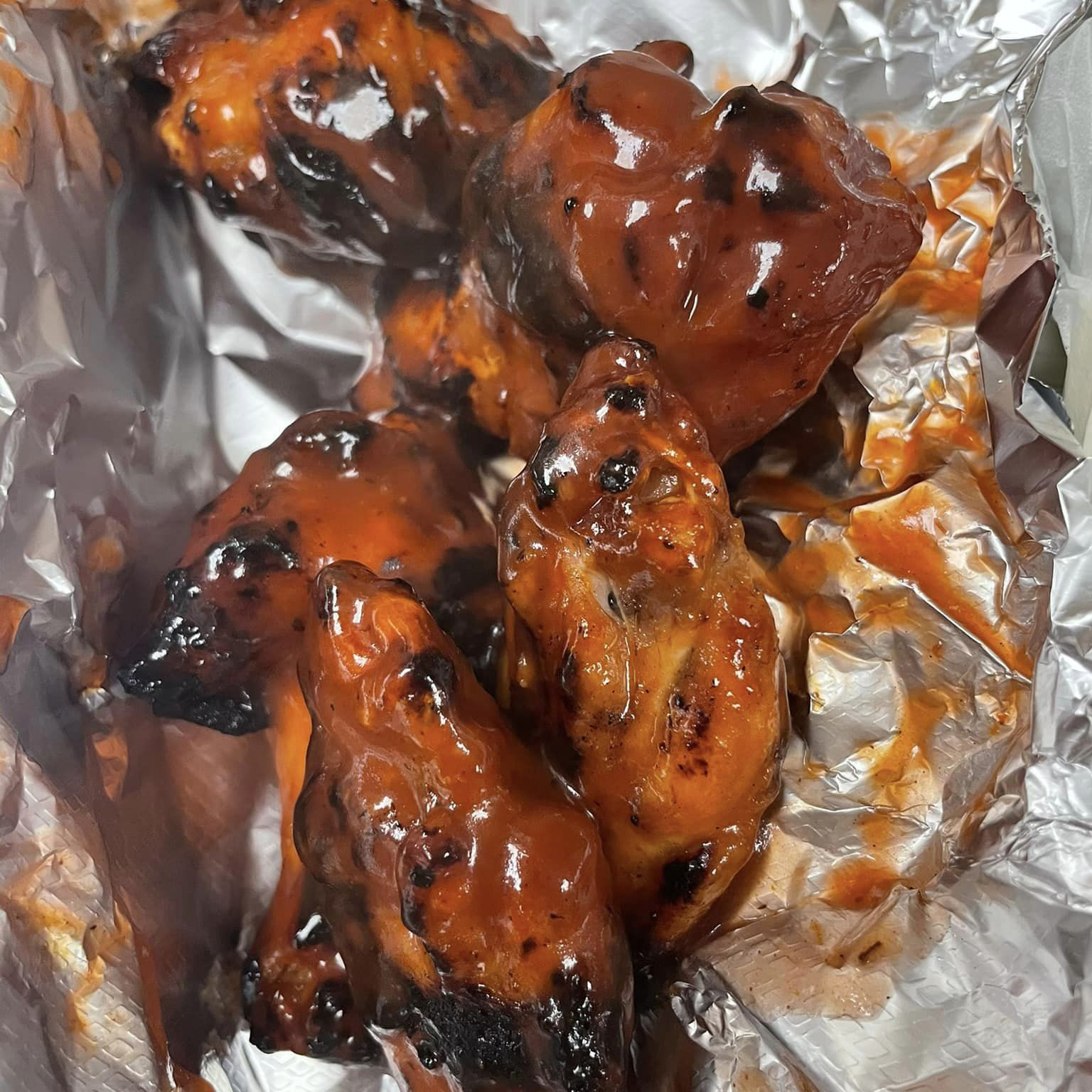 In 1977, La Hacienda Brighton began its journey. We started with only 15 menu items and were open only from 4pm to 11pm. Over time, our hours expanded as did our menu to over 100 menu items! Family members who were only small children in the beginning, grew with the business and became at of the team that now services all of our loyal customers.
We are always looking for new ideas to better serve those have helped support us over the years. We know that there are many, many options to dining in the WNY area, and we appreciate you choosing La Hacienda Brighton time and time again.
Tuesday
All you can eat spaghetti
sit down only
Wednesday
$3 off any large pizza
Saturday
Dinner for two special
sit down only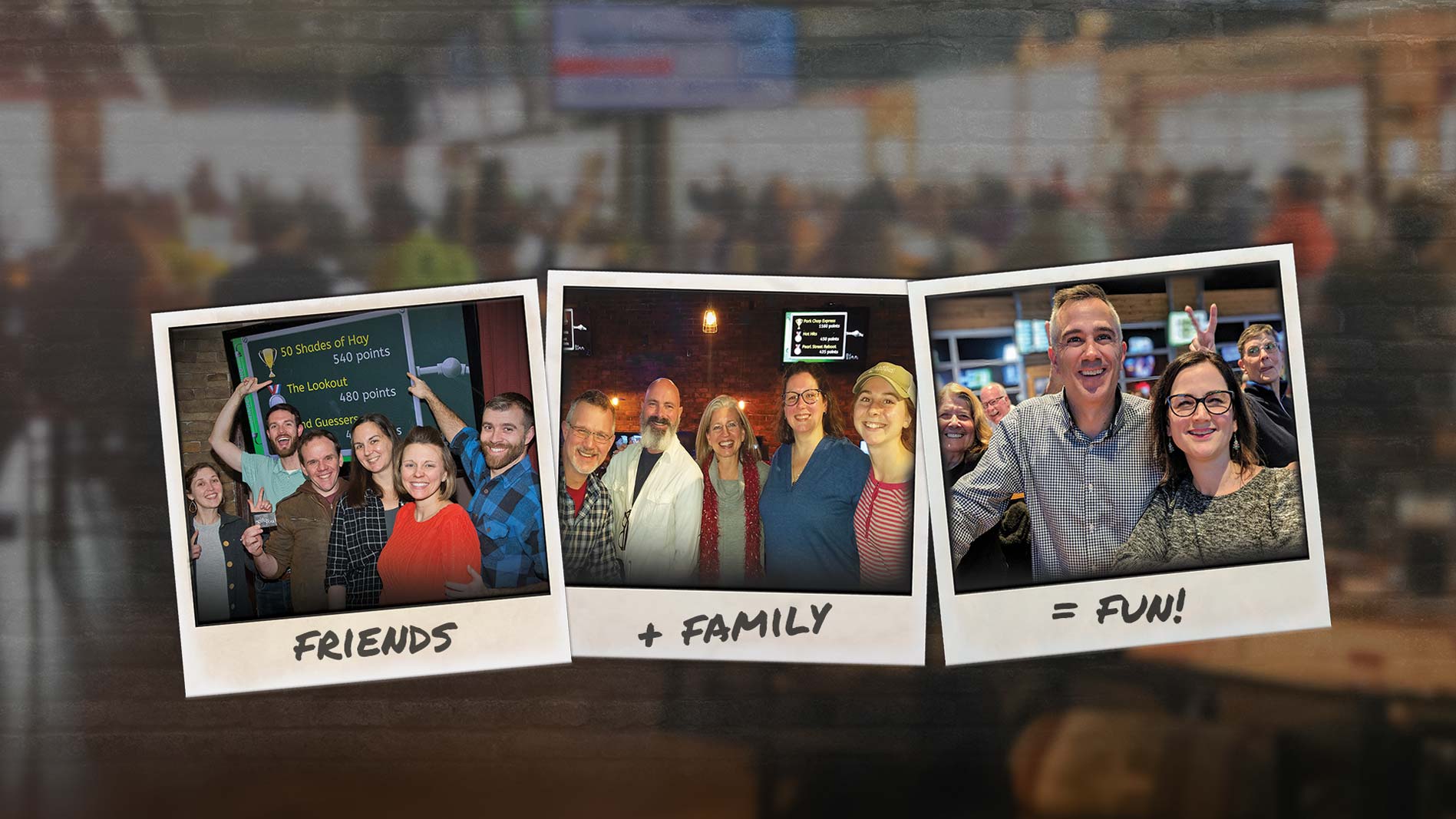 DJ Trivia is a Fun, Live, Interactive Trivia Game you can play at La Hacienda Brighton. The live DJ Trivia host will display the questions on TV in a variety of trivia categories including: Movies, History, Music, TV, Science, and more. Come join us every week, Wednesdays at 7pm! Family + friends = fun! We will see you there.